COI - Manchester.
A selection of commercial, editorial, and personal on-going documentary work.
COI - Wigan.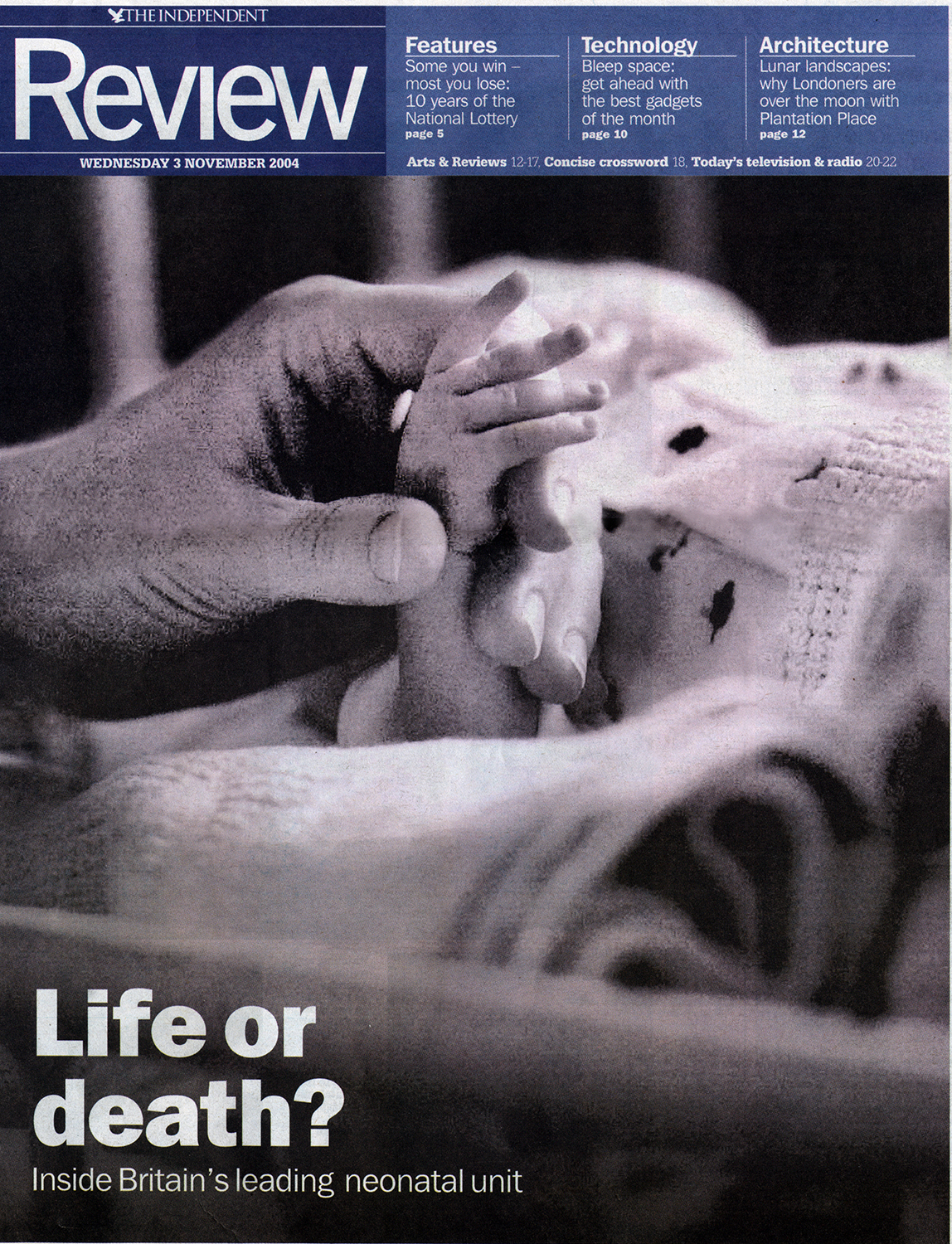 Crawley.
North Shields.
Ioannina - Greece.
IKEA.
COI - Wigan.
Sunderland.
Mansfield.
Acorn to Oak - Nevada.
The Guardian - Neo Natel Care.
Newcastle.
Millions of people in the UK cannot afford to pay their household energy bills, leaving them unable to cook a meal each night, have a hot shower or heat their homes in the winter. The situation is only expected to get worse this year as the cost of living crisis surges through the country.

Household energy bills increased by 54 per cent in April 2022, a record increase as regulator Ofgem increased the maximum energy companies can charge. The monthly rise in both gas and electricity prices were by far the largest recorded since 1988.

Staines.
The usual range of the River Thames at Staines is between 2.70m and 4.20m. It has been between these levels for 90% of the time since monitoring began. The typical recent level of the River Thames at Staines over the past 12 months has been between 2.49m and 2.95m.


Documentary.
IKEA.
Millwall.
ES Magazine.
The Guardian - Sweden.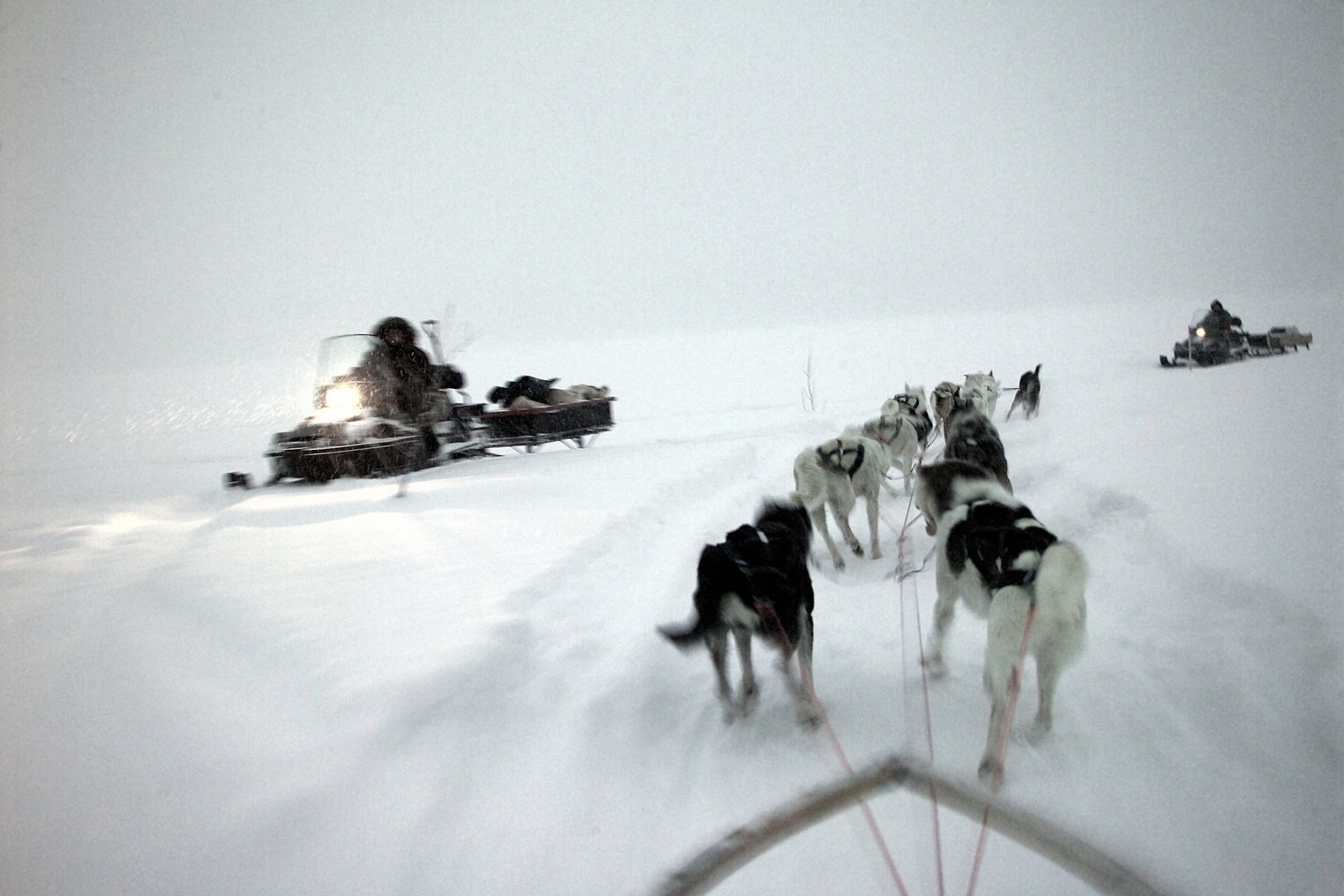 Calais.
Bolivia.
Cape Town.
Nottingham.
Las Vegas.
Sunderland.
Brixton.
Irkutsk - Russia.
Orkney Islands.
Portsmouth.
The Cathedral Church of St Thomas of Canterbury, commonly known as Portsmouth Cathedral, is an Anglican cathedral church in the centre of Old Portsmouth in Portsmouth, England. It is the cathedral of the Diocese of Portsmouth and the seat of the bishop of Portsmouth.

Newcastle.

Wirral.
Hong Kong.
Bangkok.
Manchester.
Religion.
Phnom Phen.
London.
Sunderland.
Chita - Russia.
Leeds.
The Observer.