Essex.
Birdmen - Pigeon racing is a unique sport with its roots deep within traditional working-class communities. it thrived among Britain's miners, shipbuilders and iron and steel workers.
Reaching its peak by the early 1970s with over 2,000 societies and 130,000 members, as the decade progressed and heavy industries collapsed, communities were torn apart and the number of Birdmen fell to under 60,000. Zak Waters realised that the sport was changing and began documenting the fast-dwindling community with all its humour, anxieties and passion. Birdmen is his record of the slow death of a culture that has changed almost beyond recognition.

Text by Rod Adams. Rod Amdams is a legendary writer on all things pigeon, has contributed witty and insightful stories about the sport and the characters that made it so special.

First Edition (2018 Bluecoat Press)
Hardback printed cover
ISBN 9781908457448
Duotone: 270 x 290mm (landscape) 156pp
Buy the book: Bluecoat Press Newcastle.

Selby.
North Yorkshire.
Dagenham.
Tindale Crescent.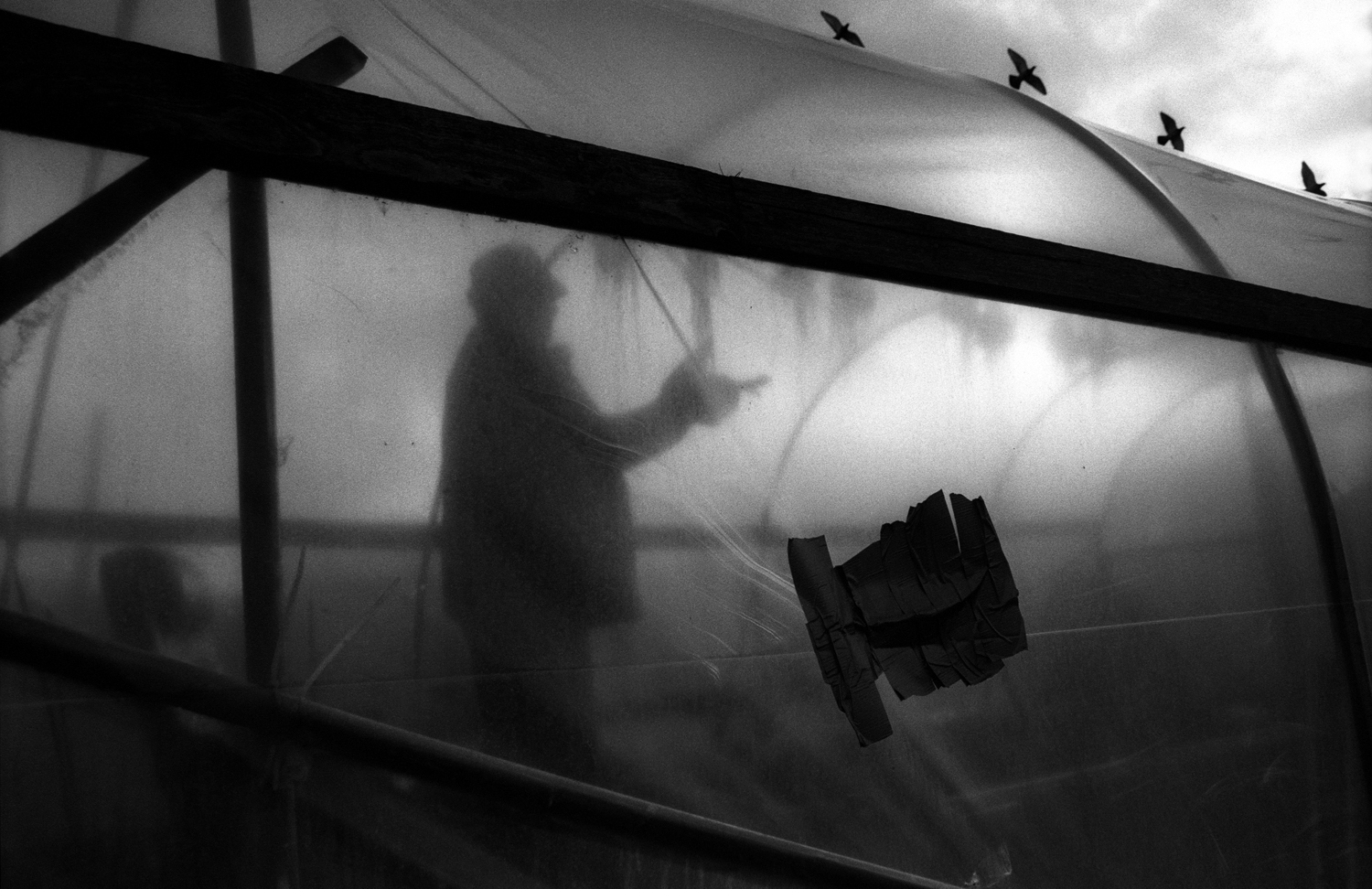 Ashington.
Bolden Colliery.
Henley on Thames.
Newbiggin.
Wirral.
Whiteleas.
Tranmere.
Kent.
Birkenhead.
Shildon.
Horden.
Ashington.
Millwall.
Lambeth.
Wirral.
Newcastle.
Sunderland.
Sheffield.
Newcastle.
Blackpool.
Horden.
Jarrow.
South Shields.
London.
Wirral.
Sunderland.
Ashington.